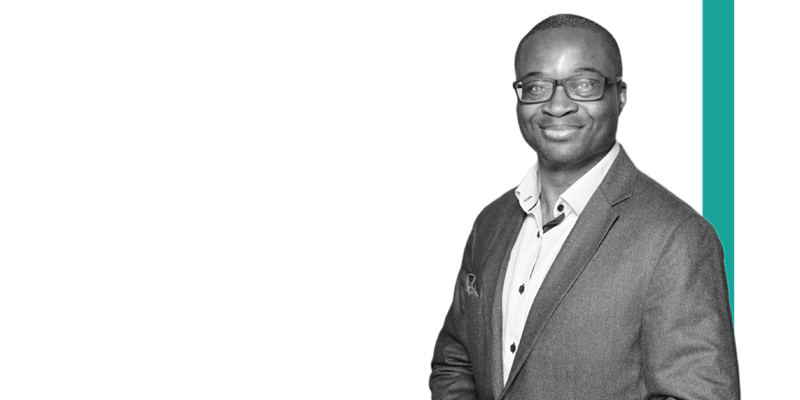 Profhilo
Profhilo® not only boosts and hydrates the skin, but also remodels ageing and sagging tissue. It also improves the texture and glow of your skin. Profhilo® delivers great results as a treatment on its own or in combination with other aesthetics treatments currently on offer.
WHAT ACTUALLY IS PROFHILO?
Profhilo® is a revolutionary 'beneath the skin' hyaluronic acid moisturising treatment, made with the patented NAHYCO® technology. This results in a unique hyaluronic acid injectable gel, which has a prolonged stimulating activity on the dermal cells. When injected into skin, Profhilo stimulates the skin cell receptors to counteract skin laxity and improve and restore firmness of the skin.
The most common areas of treatment include the face and neck and can also be used for the décolletage, hands, arms, knees and abdomen area where it would effectively treat skin laxity. The treatment is suitable for men and women as well as offering skin benefits for patients of all ages.
HOW DOES PROFHILO WORK?
Ultra-pure hyaluronic acid is precisely injected into the area being treated. Unlike wrinkle reducing and dermal filler treatments, Profhilo stimulates collagen and elastin, attracting water in the deeper layers of the skin.
As a stabilised product, the activity on dermal cells will last longer than that of a non-stabilised gel. During this time the stimulation of four different types of collagen and elastin takes place by slow release of hyaluronic acid.
The stimulation results in significant tissue improvement. 
Profhilo® is  an injectable product for restoring skin lacking in lustre, volume and glow. It is an  injectable skin treatment which produces a refreshed, plumped look. Profhilo® is not used to change the shape of your face or lift facial tissues. 
Profhilo® treatment combats the signs of skin ageing.​ As we age-the amount of collagen, fat and elastin in the skin decreases markedly. The result is a loss of volume, the appearance of fine lines and a general dulling of the skin.
Profhilo® is used to treat the face, but it can also be used to rejuvenate the neck, décolletage, hands, arms and even knees.
Profhilo® is an injectable skin treatment made from highly concentrated, highly purified hyaluronic acid (HA). Far less viscous than hyaluronic acid dermal fillers, Profhilo® is injected into the skin, and it spreads within a 2cm radius of the injection site.
Profhilo® is injected into 10 specific areas of the face, known as the BAP (bio aesthetic points). 5 injections of 0.2ml are administered on each side of the face. The product then spreads under the surface of the skin where it immediately hydrates deep within the skin, due to the hydrophilic (water-attracting) properties of the hyaluronic acid.
Profhilo® also acts as a 'bio-remodeller'. It gets broken down after around 28 days, but prior to breaking down, it stimulates significant collagen and elastin synthesis, resulting in plumper, tighter, smoother, more supple skin.
Profhilo® is recommended for adults who feel their skin has begun to sag, has lost overall volume and fullness. Profhilo® can be used on the face, neck, décolletage, hands, arms and knees to refresh and rejuvenate skin.
As with any injectable treatments, avoid NSAIDS, fish oils and alcohol prior to your treatment. Other than this, you do not need to take any particular steps in preparation for your Profhilo® treatment.
Consultation and Consent by a Medically Qualified Practitioners. 
The practitioner will remove any makeup from your face and use a sterile wipe/solution to prepare the area to be treated.
4 weeks after treatment-you will return to the clinic for the same treatment. You will see the best results about 4 weeks after this second sitting. In order to maintain results, it is recommended that you have Profhilo® every 6 months.
Keep hydrated
Avoid sun exposure, alcohol and cigarettes
Don't:-Use make up for 24-48 hours after treatment
Do not do strenuous exercise for 24 hours - sweating can enable bacteria to enter the channels created during the treatment increasing risk of infection
Do not take hot showers or baths, or use saunas for 48 hours after your treatment
You may experience minor bruising and swelling at the injections for site for about 24 hours.
Profhilo® is not suitable for those with blood disorders or those who are immunocompromised. Additionally, it is not suitable for pregnant or breastfeeding women.
Or those with active skin infections.
Price from  £300 - £400 per Profhilo® treatment
Get in Touch
If you are concerned about your facial appearance and signs of ageing and would like a Consultation with one of our experts, they will be able to guide you and work out a treatment plan that effectively suits you.