Dr. Ertan Erel
MD, FRCSEd, MSc, FRCS (Plast)
Rhinoplasty Surgeon
Mr Erel is an expert Rhinoplasty surgeon. After completing his Plastic Surgery training in the U.K. he trained in Istanbul, Turkey under the tutelage of one of the pioneers of rhinoplasty surgery, Professor Onur Erol. Mr Erel has particular expertise in the "Turkish delight" rhinoplasty and ultrasonic rhinoplasty.
Mr Erel has worked as a consultant in the NHS for over 10 years undertaking complex nasal reconstruction after trauma and cancer. His focus now is completely on aesthetic surgery.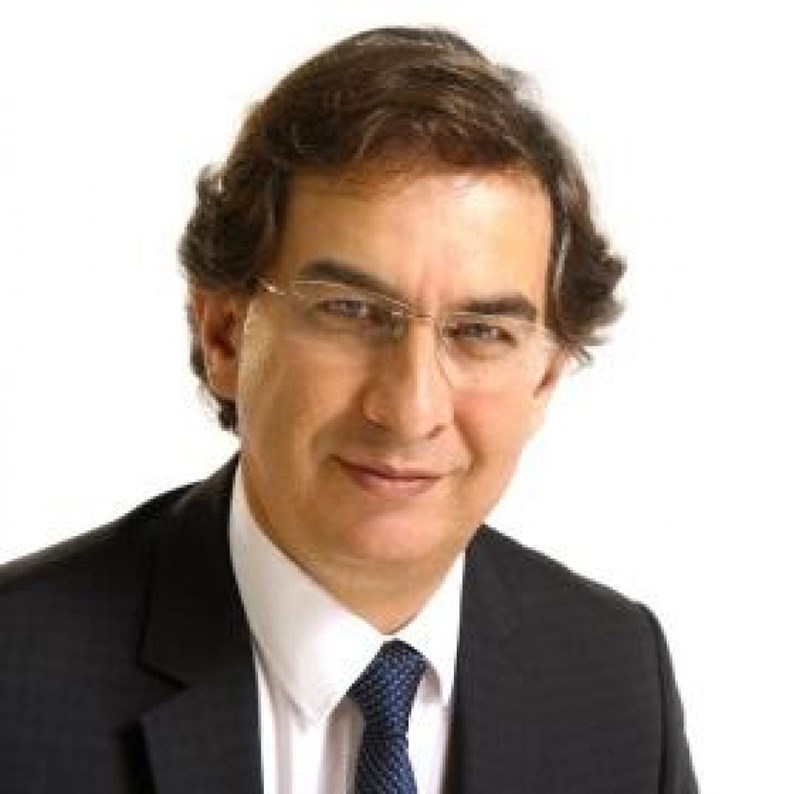 Rhinoplasty
Specialist Rhinoplasty, working to create aesthetic harmony and results that are balanced with the rest of your face.