Unlock the Power of Cellular Nutrition with Sanaz Marine Collagen Elixir
Founded by doctors, this new Collagen Supplement is designed for a sustainable healthy lifestyle. Enjoy big benefits, a small vial, and a great taste.
Highly absorbable Marine Collagen, providing the highest amount of collagen your body can utilise at once (10,000mg)
Fortified with Hyaluronic Acid and Vitamins C, B5, B6, B7, B12 & D3 for optimal skin hydration and wellbeing
Crafted in an FDA-approved facility in the EU
Delicious natural berry flavours
Convenient 25ml daily vials that can be taken straight, mixed with juice or water, or added to smoothies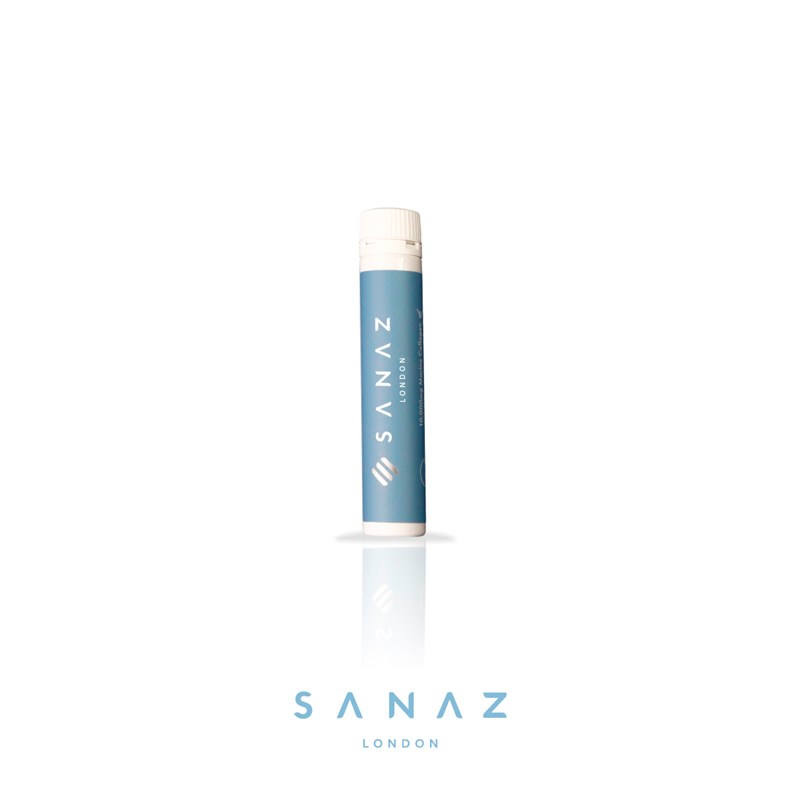 "High concentration of Hydrolyzed collagen and added vitamins in SANAZ elixir can boost skin quality and texture. I encourage my patients to take this supplement regularly, with or without surgical procedures"
- Andrew Diver, Consultant Plastic Surgeon
Why Take Sanaz Before Surgery?
The body's "natural wound healing response" is triggered when the skin is injured, and the body employs the compound 'collagen' to repair damage to connective tissue. Taking collagen before surgery ensures that the body is already supplying the essential components for healing, resulting in shorter recovery times and better outcomes.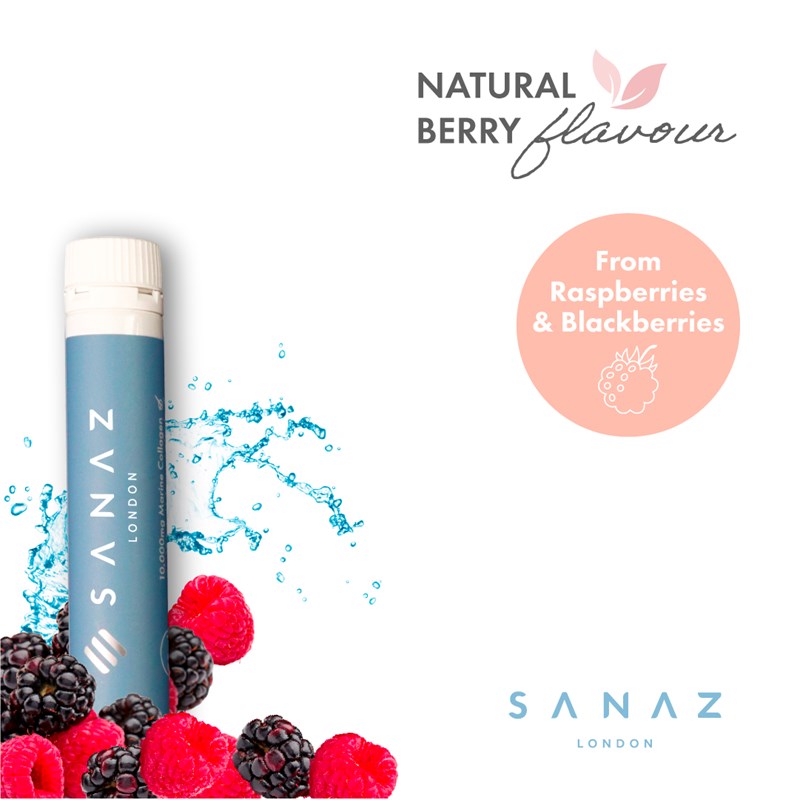 Take the First Step Towards Enhanced Wellbeing - Shop Now and Enjoy a 15% discount on a 3 Month Supply
Sanaz Marine Collagen Elixir offers not just taste, but health benefits that easily integrate into your daily routine. We ensure our products do good for your body, and our high-quality collagen is in its most absorbable form, ensuring your body gets the best.