Skinade®
Better Skin From Within
Skinade is a peach and mangosteen flavoured daily skincare drink that boosts your body's natural production of collagen and hyaluronic acid, improving your skin's elasticity and youthful appearance in as little as 30 days.
This multi-award winning beverage was formulated by leading UK scientists with a perfect ratio of liquid to active ingredients with the goal to create the most advanced and effective bio-available product on the market today.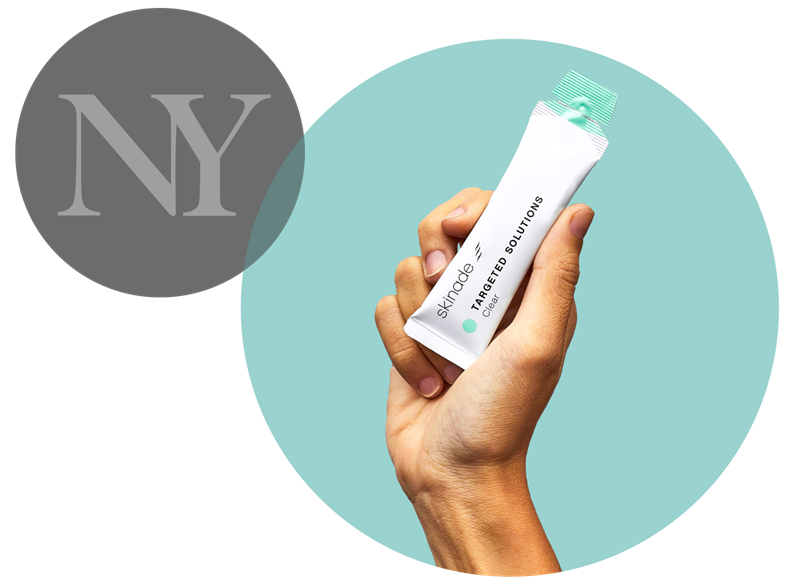 Why choose skinade?
Many consumers report...
Increased skin hydration and radiance
Reduced appearance of fine lines and wrinkles
Increased skin suppleness
Healthier looking hair and nails
Improvements in skin conditions such as acne, eczema and psoriasis
Individual results will vary but, with continued daily use, your skin will continue to improve.
An independent 90 day study found...
+34%
increase in skin hydration (when compared to a control group)
+25.5%
increase in collagen density
+28%
improvement in skin elasticity
Call or email now to purchase your Skinade
Discover Better Skin From Within