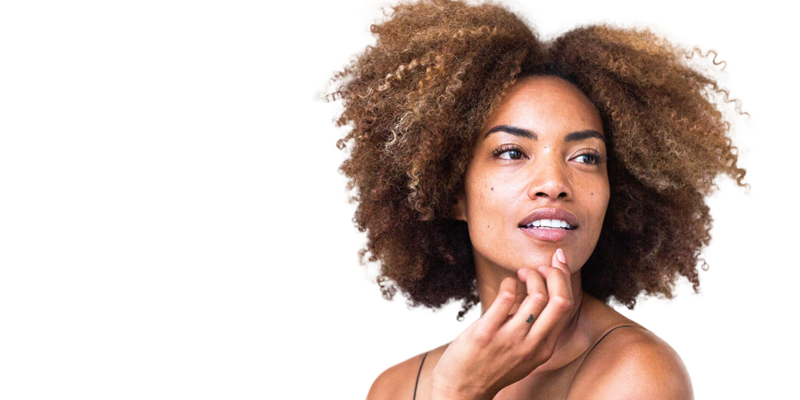 Cosmetic Surgery, Plastic Surgery & Medical Aesthetics
At New You Harley Street we create bespoke cosmetic surgery and aesthetics packages, working closely with each client to create a personal enhancement journey.
All our practitioners strive for aesthetic harmony , ensuring all treatment results are perfectly balanced with the rest of your face and body.
Exceptional Practitioners, Amazing Results
Everyone who works with us here at New You is a specialist in their field, and you can visit us with the confidence that you are getting the very best personal treatment at every step of the way.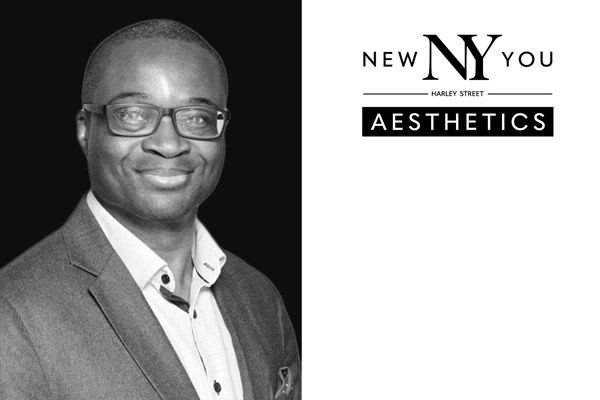 Medical Aesthetics
Advanced Facial rejuvenation techniques-to reverse signs of ageing and restore facial harmony and balance
Rhinoplasty
Specialist Rhinoplasty, working to create aesthetic harmony and results that are balanced with the rest of your face.
Get In Touch
Book your next treatment, a consultation or find out more information about what we offer here at New You.
Become your most confident self
Cosmetic Surgery, Plastic Surgery and Aesthetics in London
Feeling proud of your appearance positively impacts so many areas of life, and we are passionate about helping everyone who visits us reach their true potential. Our small team cares deeply about our work and our clients, and we will only offer treatments we firmly believe will achieve incredible results in each individual case.
Ultrasonic Rhinoplasty
The Piezotome uses ultrasonic energy emitted from a specially designed handpiece to precisely sculpt the bones of the nose without causing any damage to the soft tissues. This means increased precision, less swelling and a faster recovery.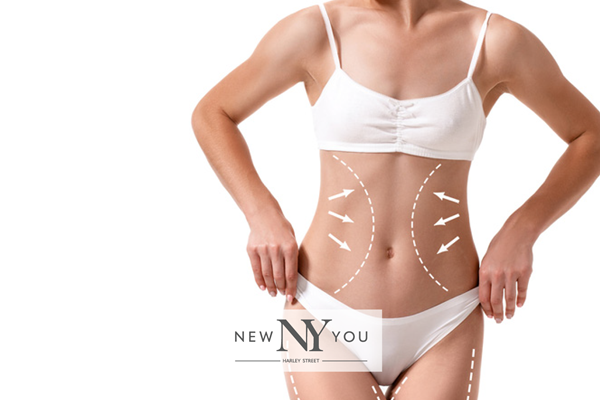 Vaser Liposuction
A revolutionary liposuction technique that melts stubborn pockets of fat, performed by Consultant Plastic Surgeon Dr. Reza Alamouti. Minimally invasive, almost no downtime and amazing, instant results.
Mr Gilleard is absolutely fantastic! I really cannot speak highly enough of him. He has put me at ease throughout this process. He's explains everything so a normal person can fully understand. If you are thinking of Rhinoplasty surgery do not hesitate to get in contact with him you are in the best hands!

— Doctify
He explains things clearly at no point did I feel hurried. Despite my surgery being quite a complex case Mr Alamouti reassured me throughout and I always felt in safe hands. He is very passionate about his work and has empathy and compassion that other surgeons can sometimes lack. I would 100% recommend.

— Doctify
Dr Chike is a fantastic cosmetic doctor and I was very happy with my treatment. He contacted me a few weeks after my treatment to follow up which I was very impressed with. I didn't have to go back for a top up and I've found the results to be long lasting. I would recommend him to anyone and already have!

— Sharlene
I could not rate my experience with Dr Gilleard higher!! From my first consultation right through to having my cast removed Dr Gilleard has been nothing but amazing!! He really listens and took on board what I was trying to achieve.

— Doctify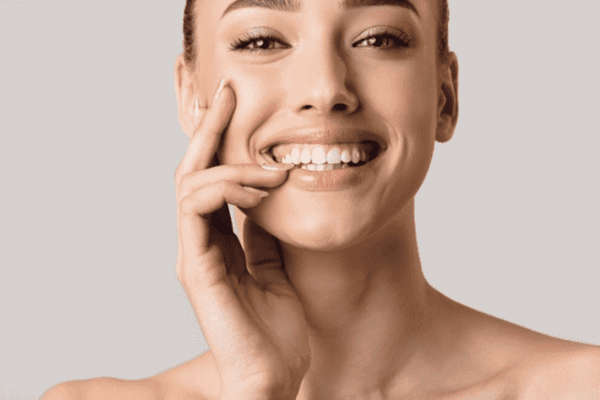 Marionette lines (corner of the mouth) are long vertical wrinkles that traverse from the corners of the lips to the chin. They develop on each side of the chin as a result of the ageing process and other lifestyle factors.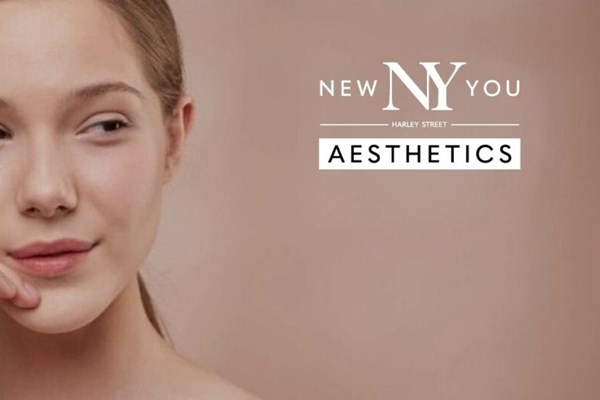 Duis vehicula lacinia enim eget consequat. Donec cursus vehicula fermentum. Aliquam auctor felis id dui mattis convallis. Cras varius, lacus a hendrerit semper, magna massa eleifend dolor, nec lobortis dolor felis vitae lacus.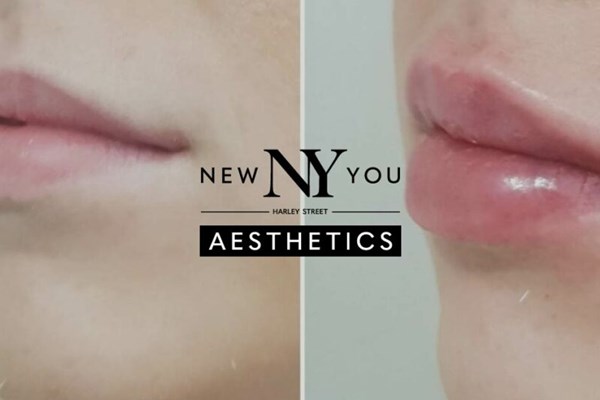 Want to achieve that perfect Kylie Jenner pout without going under the knife? Getting lip fillers may be an ideal option for you. Lip augmentation has become prevalent in the past few years, thanks to a few celebrities and the recent FDA approvals.