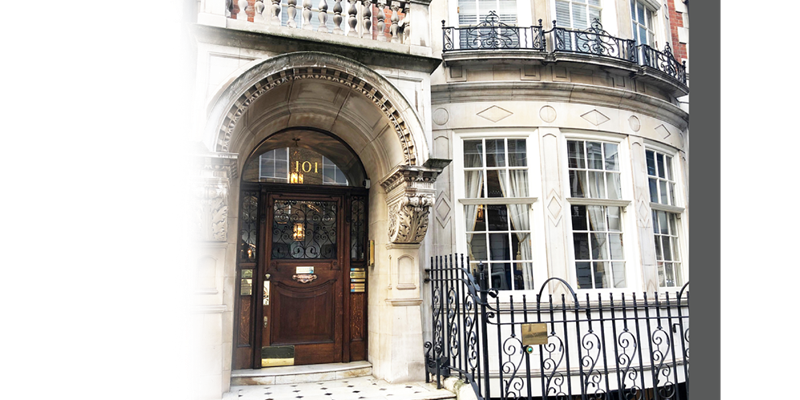 Body Procedures
Contouring, Skin Tightening, Liposuction and more. Our detailed and highly skilled Surgeons are here to help you achieve your dream silhouette.
Tummy Tuck (Abdominoplasty)
A Tummy Tuck, or Abdominoplasty, is a popular procedure for anyone with excess skin on their abdomen. Excess skin and fat on the abdomen can make it difficult to feel confident in yourself and in your wardrobe. Often combined with Vaser Liposuction for exceptional results.
Contact us
We understand that it can feel like a big step deciding to book a consultation and start your journey. The team at New You are here to help you towards becoming your most confident self.
Call us
0207 770 8111