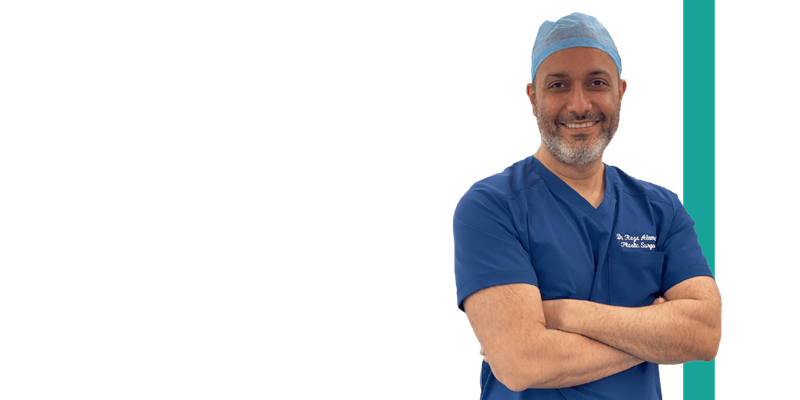 Breast Reduction
This life-changing procedure is often undertaken for medical as well as aesthetic reasons. Dr. Alamouti has many years of experience with complex and large scale breast reduction cases.
Breast reduction surgery is an operation to reduce the size of the breasts, by taking away fat, tissue and skin. The nipples are lifted and the breasts are reshaped.
This procedure is often performed with a combination of tissue removal, vaser liposuction and skin tightening.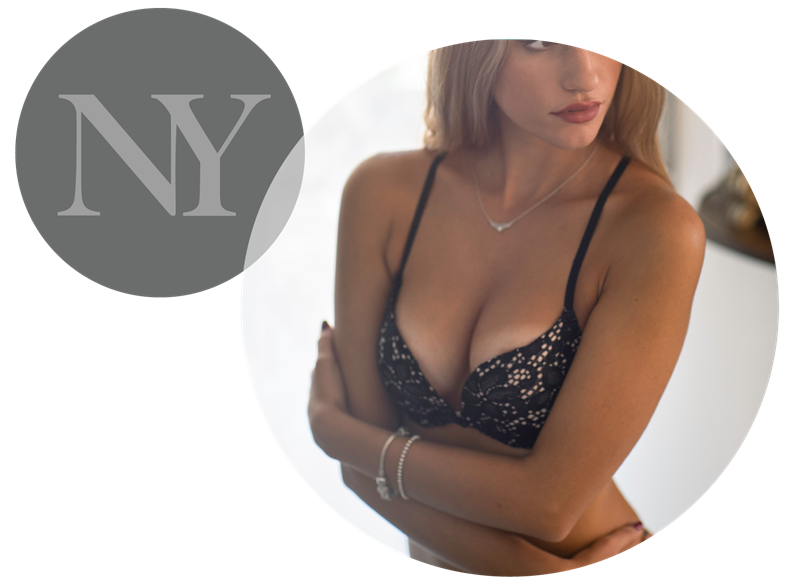 Why have a breast reduction?
Having exceptionally large breasts can cause many problems, including back or neck pain, grooves in the shoulders from bra straps, and sometimes rashes underneath the breasts. It can affect what you choose to wear, how active you are able to be and sometimes can affect your personal relationships and self confidence.
Here we catch up with breast reduction patient Isabel, who came to Dr. Alamouti through another Breast Reduction patient of ours, Amber Roach.
Breast Reduction Case Studies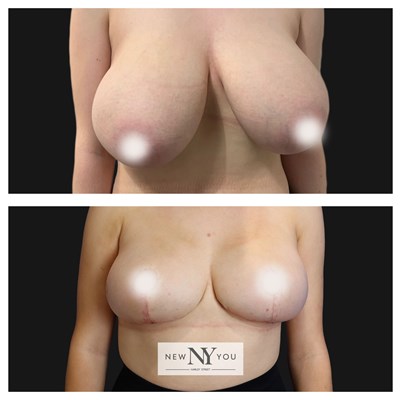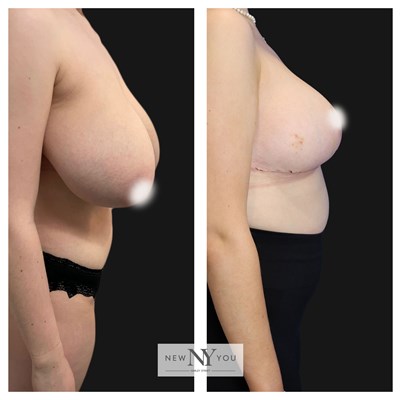 Breast reduction, 8 weeks post-op.
REF: Dr Reza - BR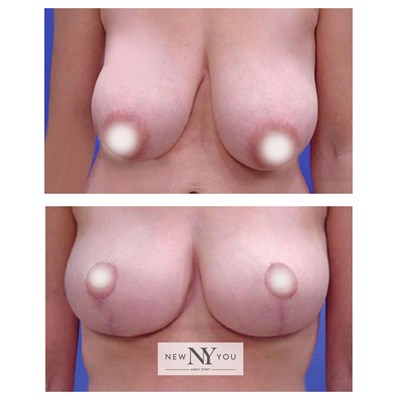 Book your free Zoom Consultation
Meet Breast Reduction Specialist Dr. Reza Alamouti in a 1-1 video chat before your in-person consultation
Find out exactly how this procedure can help you solve your specific problem areas