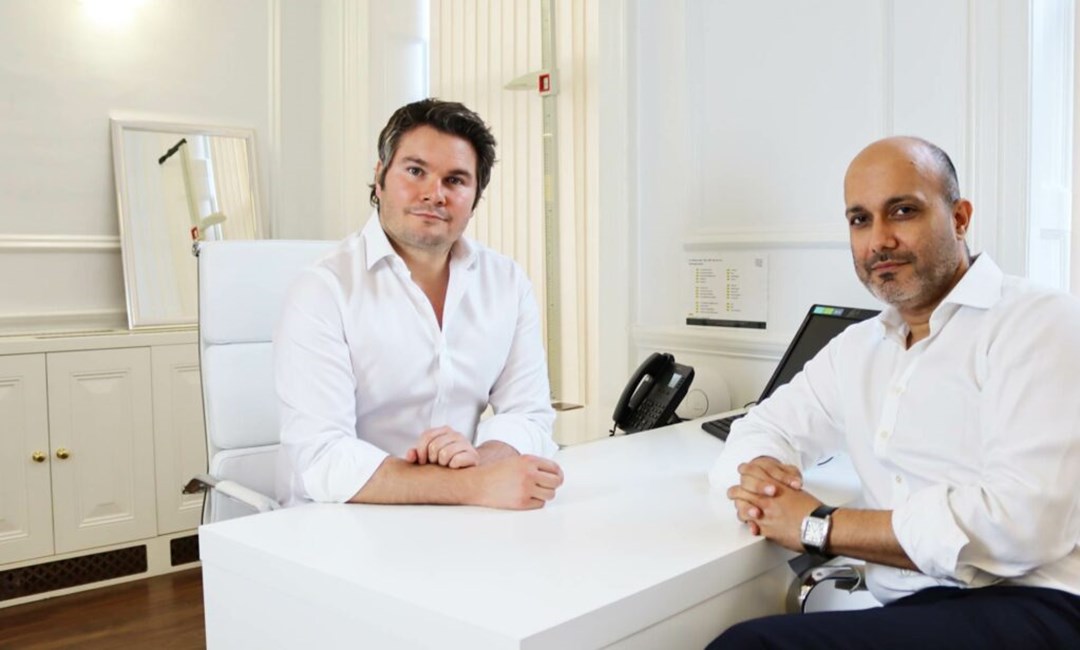 There is an abundance of doctors performing cosmetic procedures in the U.K., in London especially. Picking one you can trust who will give you the best possible results can be a daunting task. Having a good website, being high on google rankings and having a strong social media presence are things that nowadays draw clients to a particular surgeon. While these are of relevance they do not necessarily translate to successful results. Below are some practical guidelines that can be used when selecting your surgeon.
ONE: CHECK THE GMC REGISTER
The first thing to check is that the surgeon is on the GMC specialist register for plastic surgery. This is done easily by going to the GMC website and typing in the surgeons name.
This is the link to put in your browser to do this https://www.gmc-uk.org/registration-and-licensing/the-medical-register
Once you have confirmed the surgeons registration in plastic surgery you can be assured that he/ she has been through a vigorous training and examination process.
TWO: HAVE THEY EVER HELD AN NHS CONSULTANT POST?
The next thing to check is if they currently hold or have held in the past an NHS consultant post. In order to receive an NHS consultant post, the surgeon will have had to demonstrate a high level of expertise in the field of plastic surgery. They will also have a good understanding of how the healthcare system works in the U.K.
THREE: LOOK AT THEIR ADDITIONAL CREDENTIALS
Looking at the sub specialist training in regard to cosmetic surgery in particular is another valuable thing to do. The surgeon should in their bio describe the fellowships and additional training they have done in their specific area of expertise.
FOUR: FIND REAL, TRUSTED ONLINE REVIEWS
Finally looking at reviews online at trusted sites such as Doctify, trust pilot and google reviews gives an idea of the satisfaction of the surgeons clients.
In summary a plastic surgeon who is on the GMC register for plastic surgery, has held an NHS consultant post, explains what additional training they have done in their specific area of expertise and has overall positive online reviews should be one that you can trust.