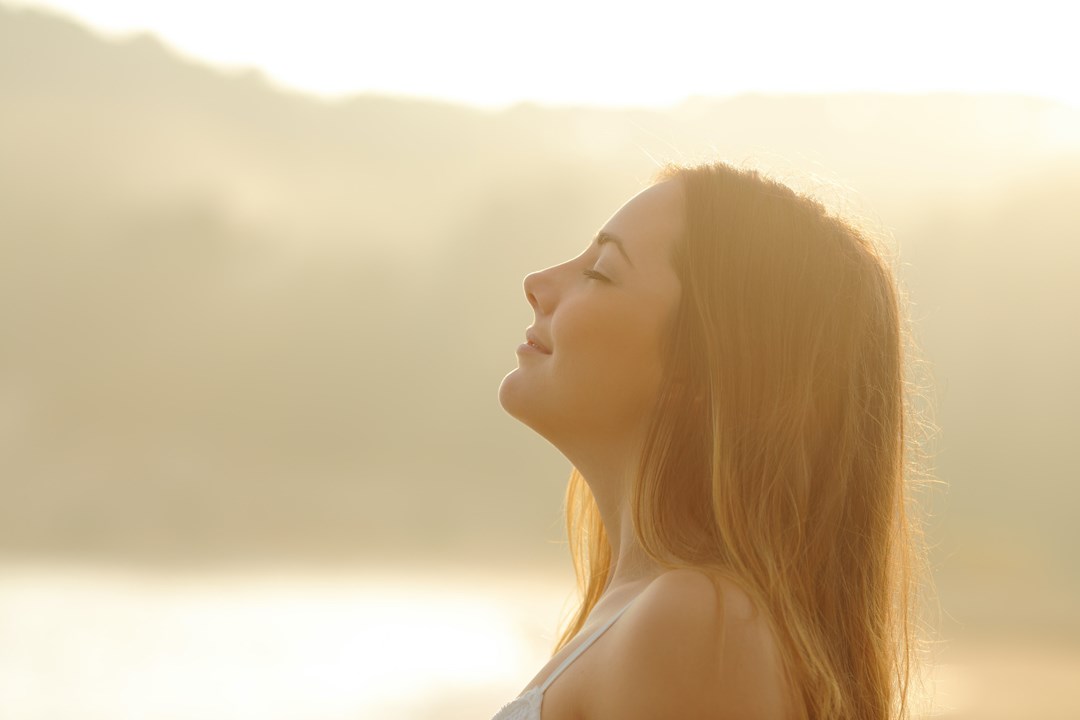 First Things First
If you're here, it's likely you're considering having Rhinoplasty surgery. You may also be feeling unsure or hesistant if you're unaware of what it really involves and the process you'd be undertaking.
In this blog post we will be covering 'the patient journey', taking you through what happens from the very first time you make contact with us at the clinic to when you are finally discharged with your new nose.
Before we proceed: what actually is a Rhinoplasty? A rhinoplasty or nose job is a popular surgical procedure used to enhance the nose's cosmetic appeal and functionality. In addition to addressing other problems like a deviated septum or a previously broken nose, a Rhinoplasty can help improve the size and form of the nose. Here at the clinic it's our aim to deliver patients a profile balancing, natural looking result.
Now we've got that out the way, let's dive into the process...
Step 1: Getting in Touch
It starts by picking up the phone! You can choose to reach out to us over the phone or by email where you'll get through to our practice manager, Jayne. She will take down your details and organise a covenient time for you to see Dr Gilleard for an initial consultation.
Step 2: The Initial Consultation
During this first consultation, Dr Gilleard will assess your nose and find out exactly what you are hoping to achieve. This is a collaborative process, and Dr. Gilleard's main focus is getting you the results you want.
He specialises exclusively in Rhinoplasty and nasal reconstruction, and his expertise and advice will be detailed, results focused and personal. Honesty and setting realistic expectations are at the heart of this part of the process. It's where you figure out what can be done, and what will suit you.
Photographs will be taken and a "morph" of your side profile will be done to show you what your nose could look like after surgery. All risks and benefits will be explained and you'll be invited to ask any questions you may have. You'll leave able to make an informed decision with clarity and all questions answered.
Step 3: Day of Surgery
Once you've made the decision to go ahead with your procedure, surgery will be scheduled in.
On the day of surgery you should not have anything to eat or drink for 6 hours beforehand. You'll arrive at the hospital where the procedure is performed under general anaesthetic and takes around 2.5 hours. Once you awaken you will have nasal packs in each nostril and a plastic splint on the top of your nose. About 2 hours after the surgery you will be discharged and free to head on home. Dr Gilleard will see you 2 days later to remove the nasal packs and again 9 days later to remove the plastic splint.
Step 4: Seeing Your New Nose
Once the splint is removed you'll be able to see your new nose! A little imagination will be required at this stage due to the swelling and slight bruising. Please do bear in mind that it will take at least 1 month before the swelling starts to go down and you get an idea of what the permanent result will be. We recommend that you wear the tape on your nose during this time as it's helpful in aiding in swelling reduction - Dr Gilleard will ensure you're aware of how to apply this.
Step 5: Follow Up Appointments
The procedure may be over with but our care doesn't stop there. You'll be seen for follow up appointments at 1, 3, 6 and 12 months following. On occasion Dr Gilleard will perform a steroid injection in clinic to reduce swelling and scar tissue development. You can let your nose recover with peace of mind and the knowledge that it's getting all of the attention and check-ups it needs.
Step 6: The Final Results
Whilst early results can be seen at the one month mark post op, it will take about a year to fully see the outcome of your Rhinoplasty. Everyone heals differently and experiences recovery in their own unique way.
It's important to try and be patient whilst your nose heals and the skin conforms to the new underlying structure.
Contact us
We understand that it can feel like a big step deciding to book a consultation and start your journey. The team at New You are here to help you towards becoming your most confident self. You will most likely speak to Jayne, our founder and practice manager, who will be able to advise you the best course of action and organise your consultation if you feel ready.
Call us
0207 770 8111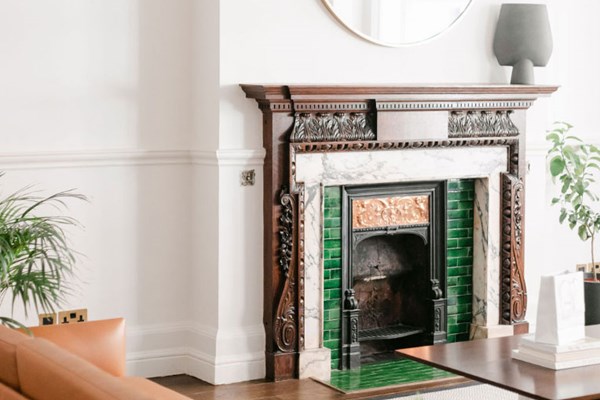 A New Home for New You Harley Street. Introducing our consulting and surgery rooms at 101.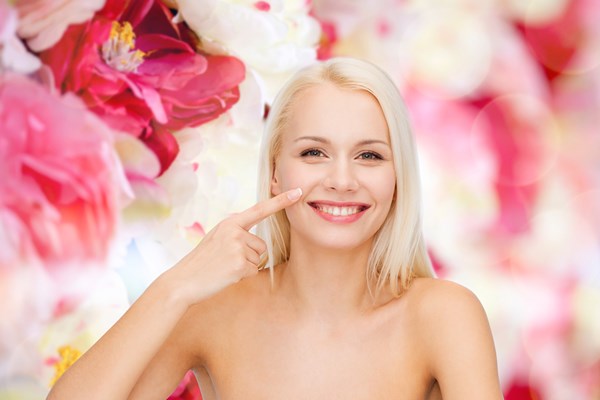 Aftercare can be as important as the surgery to ensure exceptional results. Find out why in this blog, along with some tips to improve healing.
We are pleased to welcome Dr. Nicholas Segaren to the team at New You Harley Street. With us, Dr. Nicholas will be specialising in cosmetic breast surgery.