Breast Surgery with Nicholas Segaren
Expert Plastic Surgeon Delivering Precise, Personal Results
Consultant Plastic Surgeon at Cambridge University Hospitals, with a Masters from Harvard

Fellowship trained in microsurgery, including breast reconstruction

Years of Surgery experience in NHS, lecturing, and now private practice
Aesthetic Breast Surgery (known sometimes as a 'boob-job', breast uplift, breast enhancement or breast augmentation) requires specialist knowledge and a personal approach. Patients choose this procedure for all sorts of reasons, including following significant weight loss, the natural ageing process, after childbirth, or just general desire to change or enhance the natural shape of the breasts. There is no 'one-size-fits-all' approach, each pair of breasts and each patient is completely unique.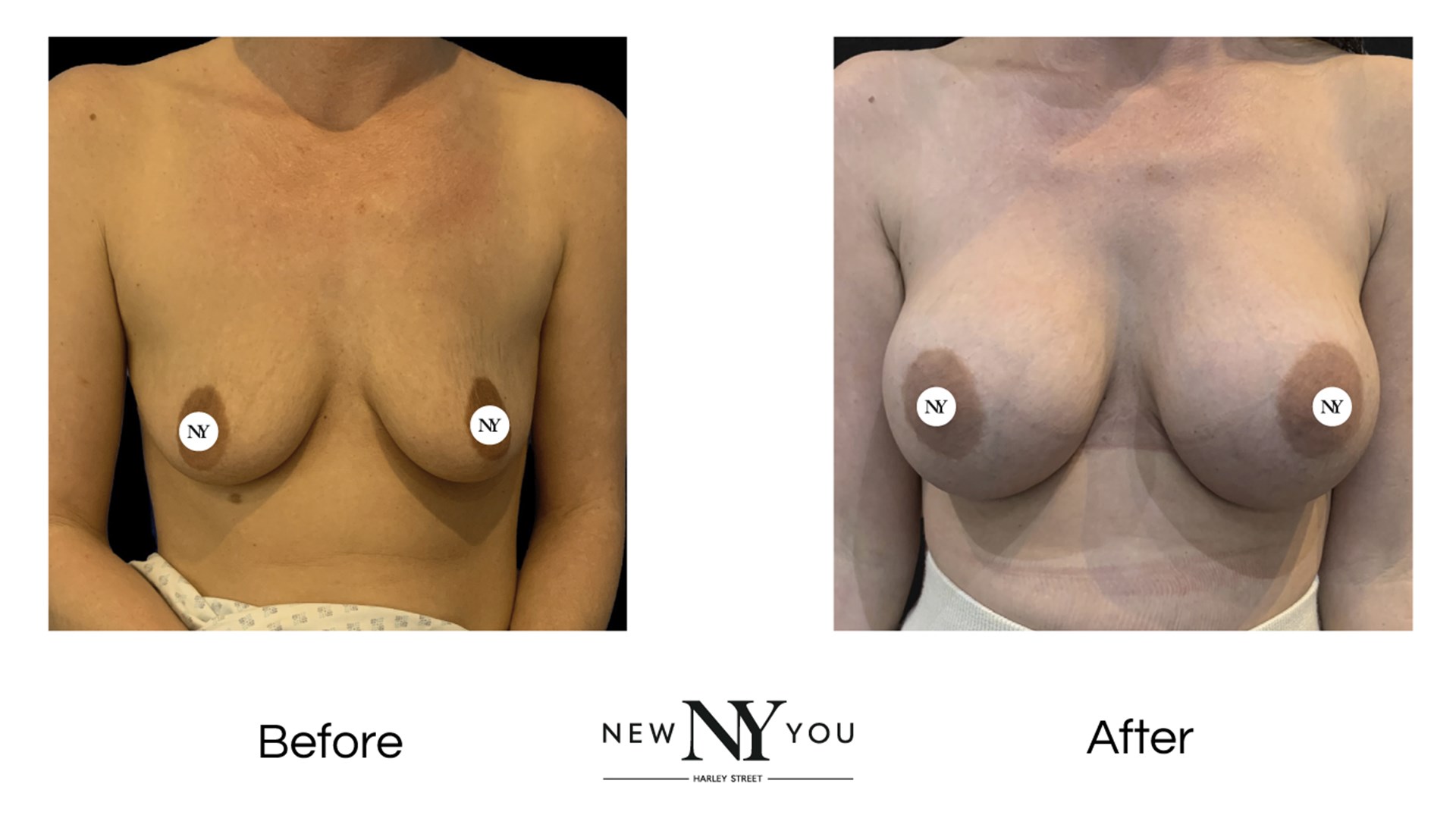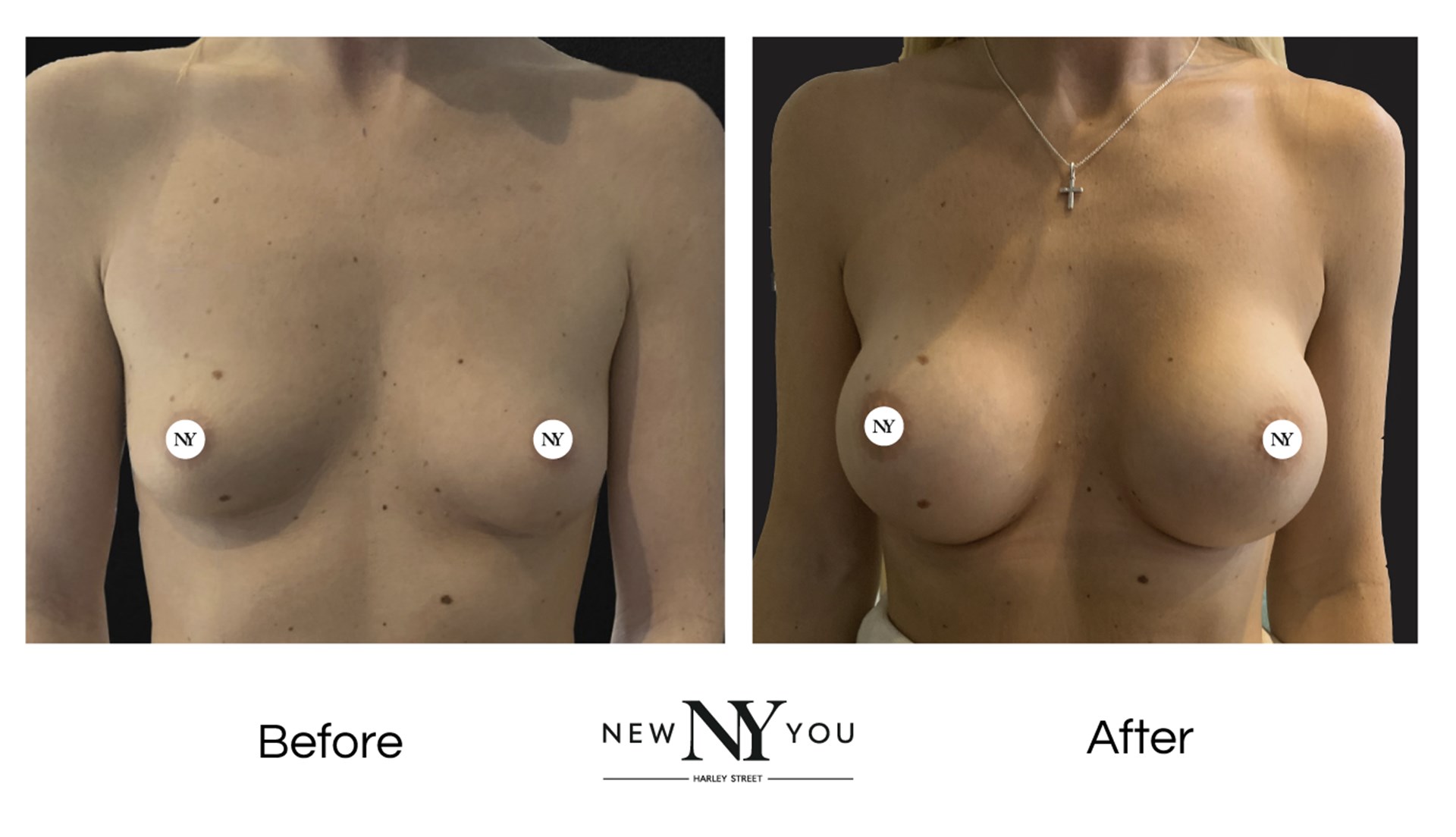 Dr Nic will use a carefully planned combination of specialist techniques to achieve your desired results, which could include:
Breast Lift
Mostly performed on older patients who wish to restore fullness lost due to the natural ageing process, or on mothers who wish to increase shape and support following breast-feeding. A breast lift moves the nipple, lifts the breast and removes excess skin for pert, full and firm appearance.
Breast Augmentation
Using breast implants to enhance the shape, placement and size of the breasts. We use Sebbin implants, expertly placed to maximise fullness and shape, creating your desired aesthetic. Also known as Breast Enhancement, Breast Implants, and Breast Uplift.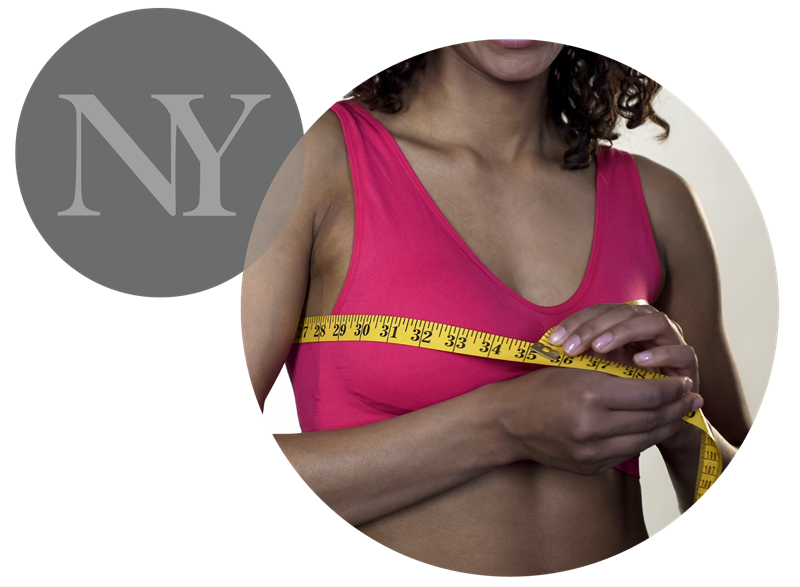 Questions? We're Here to Help
Contact us by phone or email, and we would be glad to answer any questions you have. Breast surgery prices start from £5995.
Mr Segaren is a Consultant Plastic Surgeon at Cambridge University Hospitals where he undertakes complex microsurgical reconstruction on patients who have had cancer. Together with his colleagues, he recently appeared in the BBC documentary "At the Edge of Life" BBC: S4E01;BBC: S04E05
In addition to training in plastic surgery in London and Cambridge he was awarded a prestigious Fulbright Scholarship to undertake a Masters at Harvard University and worked with the Face Transplant team at Brigham and Women's Hospital in Boston, USA. 
In his cosmetic surgery practice, Mr Segaren has developed an expertise in breast surgery. This includes primary Breast Augmentation, Mastopexy (breast lift), Breast Reduction and complex Mastopexy / Augmentation (lift and augmentation) procedures. He takes a patient centred approach and his skill and experience means that his patients are in the best possible hands.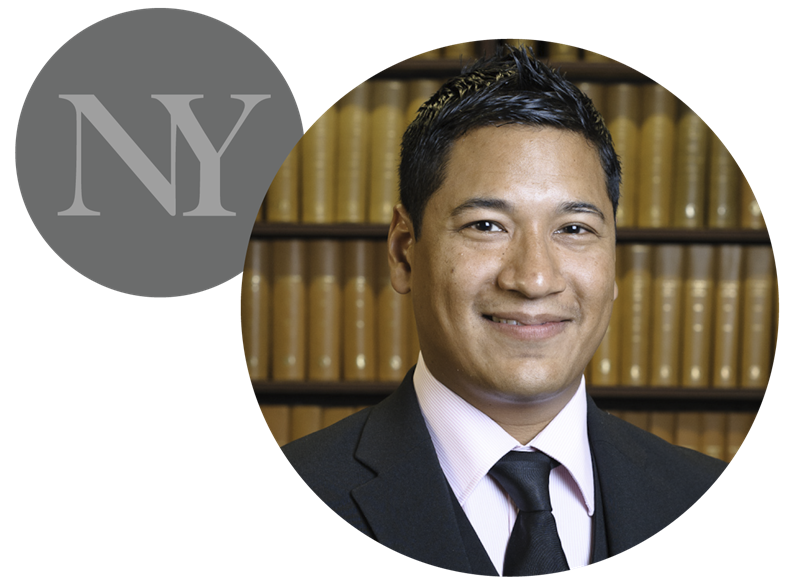 New You at 101 Harley Street
• Recently refurbished, CQC Regulated consulting and surgery rooms
• Exceptional aftercare with our small, dedicated, specialist team
• One location for consultations, surgery and aftercare
We keep our team small to ensure a personal and comfortable experience for patients. Having one dedicated location is an essential part of that, as many patients find that being familiar with their surroundings helps to reduce stress and make them feel calmer on the day of Surgery.
Your journey at New You will start with Jayne Randon, our practice manager and patient advisor. She will book your consultation, and be your key point of contact throughout the process. Along the way, you will meet your Surgeon, our Anaesthetist (the friendly Mahmoud), and the front of house team at 101.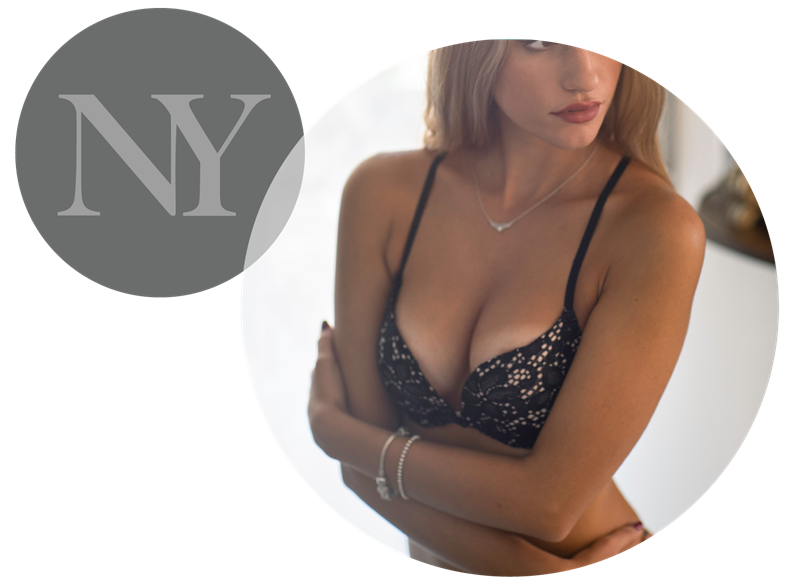 Our small, dedicated team are here to offer comprehensive care every step of the way.
It starts with a phone call. Speak to Jayne, our practice manager and patient advisor, to answer all your questions.
Next up: your Surgeon consultation. This will be with Dr. Nic, and he will discuss the reasons for your surgery, the changes you wish to make, and discuss your options.
Follow ups as needed. This will include a letter from Dr. Nic and a surgery plan.
If you choose to go ahead, we will book you in for any pre-operative assessments as required.
Surgery day: at 101 Harley street. A trusted location, surrounded by familiar faces.
Aftercare. Personal to you, you will attend pre-scheduled follow up appointments, and phone support as needed.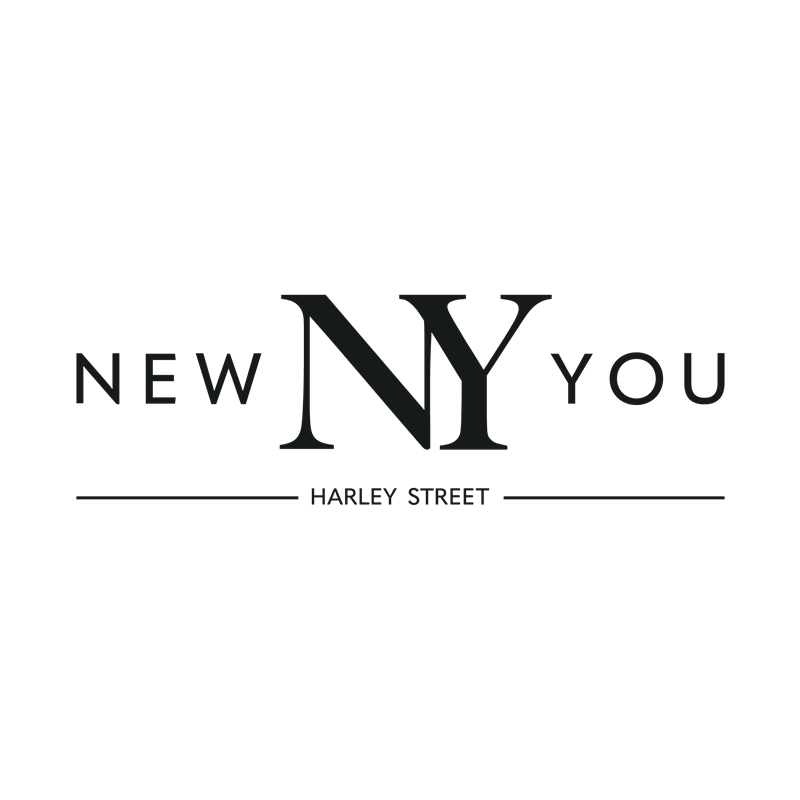 Questions? We're Here to Help
Contact us by phone or email, and we would be glad to answer any questions you have. Breast surgery prices start from £5995.
Book a Consultation with Dr. Nic Segaren
Enter your details here and Jayne, our practice manager, will be in touch to schedule your consultation.