Vaser Liposuction
Minimally invasive, almost no downtime and amazing, instant results.
Vaser Liposuction is a solution for diet-resistant and stubborn fat. Vaser Liposuction is minimally invasive and uses ultrasonic energy to melt fat cells, preserving the nerves and blood vessels around it and reducing bruising and downtime.
Why Have Vaser Liposuction with a Plastic Surgeon?
Your Surgeon has exceptional knowledge of the body and its anatomy
Achieve sculpted contours - it's more than just 'fat removal'
Your procedure will be performed at a specialist hospital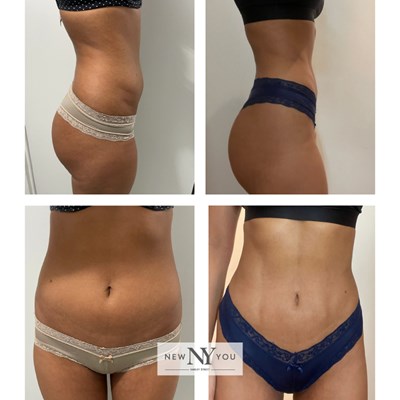 Vaser Liposuction 3 Months Recovered
REF: Vaser Liposuction May 23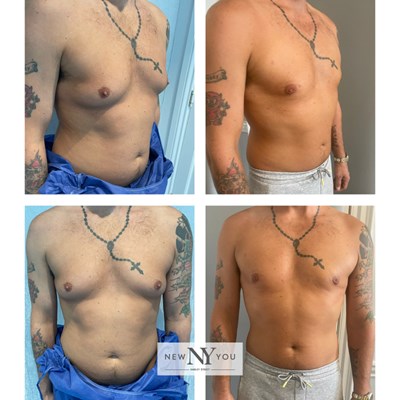 Vaser Liposuction 3 Months Recovered
REF: Male Vaser 2023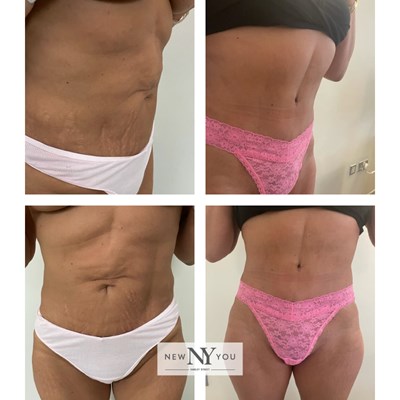 Recovery takes around 5-7 days. You must avoid swimming and strenuous exercise for at least 4 weeks. You will be given an aftercare plan upon leaving the hospital, and our team are available on the phone 24 hours a day. You will come in for a follow up appointment with your Surgeon a few weeks after your procedure. 
Every patient is different, and so is every treatment plan. You should be considering Vaser liposuction if you are at your ideal weight, but have some loose skin and pockets of stubborn fat that you're struggling to remove through diet and exercise. 
Vaser liposuction is minimally invasive with a shorter downtime. It allows for more targeted sculpting when removing the fat, creating soft, desirable curves and contours. It creates less bruising and allows for increased skin retraction.
This is a surgical procedure, not to be confused with 3D liposuction and other non-invasive procedures. Your procedure will be performed under general anaesthetic. 
Every treatment plan starts with a consultation. Your journey with us will begin over the phone or via email, where we will assess your needs and advise the sort of procedures you might consider. We will then organise a consultation either face-to-face or via zoom with one of our Surgeons. They will eventually have to see you in person before they confirm a treatment plan, but a zoom consultation can be a great way to explore your options with an expert Plastic Surgeon. 
Yes, 2-3 very small 4-5mm scars that will fade with time. Many patients report that in time it becomes barely noticeable.
Following your procedure, our team are available on the phone 24 hours a day. You will be given clear aftercare instructions when you leave the hospital, and all necessary follow up appointments will be scheduled in advance of your procedure. This includes your 6 week check in with your Surgeon.
Book your consultation
Visit us at 101 Harley Street to discuss your options.