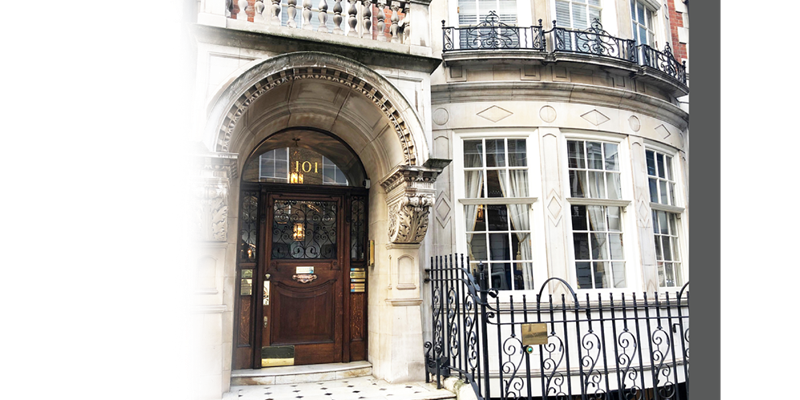 Neck Lift
A neck lift is a cosmetic procedure that removes excess skin and fat around the jaw line, creating a more defined and youthful-looking neck.
Neck Lifts at 101 Harley Street
| | |
| --- | --- |
| Procedure Time | Typically 2 hours |
| Anaesthesia | General anaesthesia |
| Same day Discharge | Yes - Home on same day of surgery |
| Time Off Work | Usually 2 weeks, depending on the nature of one's job |
| Gym | Avoid for at least 6 weeks |
| Full Recovery | Typically 3 months, but varies among individuals and depending on surgical techniques used |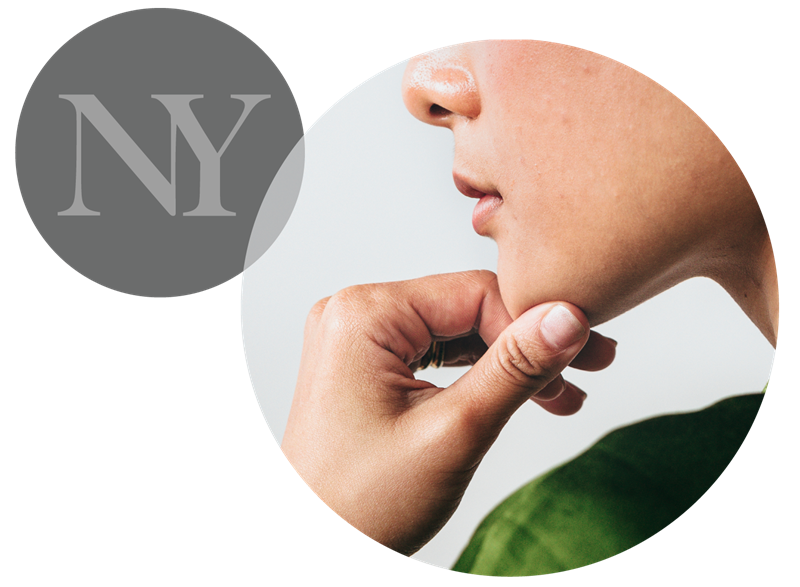 Neck Lifts at New You Harley Street
A neck lift, also known as lower Rhytidectomy, is a cosmetic surgical procedure aimed at rejuvenating the appearance of the neck.
Neck lifts can help improve the appearance of:
Sagging skin
Excess fat deposits
Prominent neck bands
Wrinkles and fine lines
A neck lift addresses these concerns by removing excess skin and fat, tightening underlying muscles, and smoothing out wrinkles and lines.
Neck lifts can help you rediscover lost confidence and feel comfortable in your own skin again. Book your consultation today to find out more about how a neck lift might help you.
Neck-lift and radio frequency treatment to the face. 1-year post-op
REF: Before & After Neck Lift
Book your Neck Lift consultation
Got questions about neck lifts? Book your consultation with us here and we'll be in touch to answer all of your questions and discuss the best route forward for you.
Am I a suitable candidate for a neck lift?
Ideal candidates for a neck lift are individuals with sagging or loose skin in the neck area, visible neck bands, excess fat deposits, or a lack of definition in the jawline. If you desire a tighter, more defined neck and seek a lasting solution to visible signs of aging in this area, book your consultation today so we can discuss with you further whether a neck lift is the right procedure for you.
What is the recovery process like for a neck lift?
Recovery varies from person to person, but most individuals can expect some bruising and swelling after the procedure, with the neck being completely healed after roughly 3 months. It's important to follow post-operative care instructions and listen to your surgeon for a smooth recovery. We're here to support you throughout your recovery journey, so ensure you ask your surgeon any questions you have about the recovery process.
Is a neck lift permanent?
A neck lift creates long-lasting results. While the neck will naturally age over time following the procedure, it will do so from this newly rejuvenated starting point.
To help get the best out of your results, you should:
Avoid smoking
Wear suncream
Eat well
Take care of your skin
Why Choose New You for Your Neck Lift?
Why should you choose New You for your neck lift procedure? At New You, we have a team of highly skilled, experienced surgeons who are dedicated to delivering the highest quality care. We understand that each individual is unique, and we work closely with our patients to develop a personalised treatment plan tailored to their specific needs and aesthetic goals.
We are committed to ensuring your journey with us, from the initial consultation to the final follow-up, is as comfortable and fulfilling as possible. This commitment to patient care, coupled with our extensive experience and expertise, is what makes New You the top choice for those seeking neck lifts in London.
Are you ready to embrace a new, more confident you with a neck lift? Contact us today at New You Harley Street to schedule a consultation and embark on your journey to a revitalised you.