Breast Augmentation
Using the very latest techniques and specialist knowledge, our surgeons work with you to achieve your dream silhouette.
| | |
| --- | --- |
| Procedure Time | Typically 1 to 3 hours |
| Anaesthesia | General anaesthesia |
| Same day Discharge | Yes - Home on same day of surgery |
| Time Off Work | Usually 1 week, depending on the nature of one's job |
| Gym | Avoid for at least 4-6 weeks |
| Full Recovery | Typically 6 weeks, but varies among individuals and depending on surgical techniques used |
Breast Augmentation Harley Street
Specialist procedures more natural looking results
Surgery can address:
Breast size, shape and sag
Breast volume loss and tone
Breast skin, large areolas and nipple position
We often carry out Breast Augmentation at the same time as an Uplift, resulting in fuller, correctly positioned breasts. Your Surgeon can reshape the bust using existing breast tissue, giving you fullness in the upper chest along with an uplifted appearance.
Breast augmentation is more than just enhancing your figure; it's about refining your natural silhouette and renewing your self-assuredness. At 101 Harley Street, our specialist team of surgeons takes great pride in exclusively utilising Motiva Ergonomix® implants, globally recognised for their superior ability to yield the most lifelike, tactile results.
Breast Augmentation Results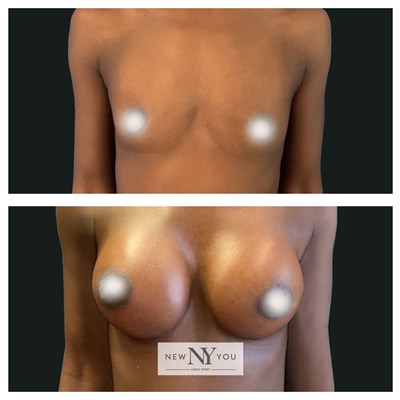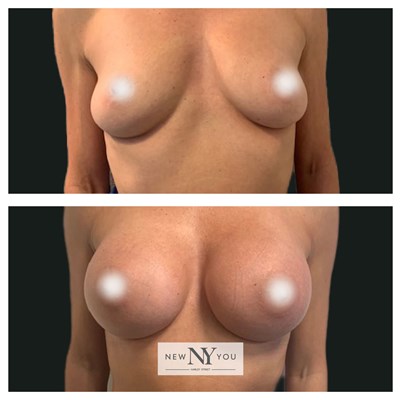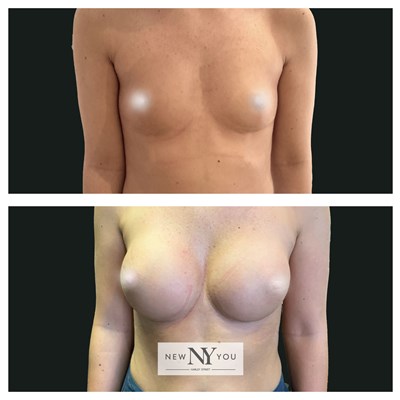 He explains things clearly at no point did I feel hurried. Despite my surgery being quite a complex case Mr Alamouti reassured me throughout and I always felt in safe hands. He is very passionate about his work and has empathy and compassion that other surgeons can sometimes lack. I would 100% recommend.

— Doctify
I highly recommend this surgeon who has helped me feel well in myself again I and pain free and I am now able to love myself again! Thank you once again for helping me!

— Doctify
Dr Alamouti is an approachable surgeon! Before and after the surgery itself he made me feel so calm and went through all the risks and info again! I woke up feeling great and 3 weeks after surgery I'm in love with my new breasts and I'm healing well.

— Doctify
If you could give more stars I would! I knew from meeting Dr Alamouti that I wanted him to do my surgery. As an anxious person this was a massive decision to get breast augmentation and Reza made the whole experience amazing.

— Doctify
Book your consultation
Visit us at 101 Harley Street to discuss your options. 
One way to achieve the best possible results is a hybrid procedure, which involves using a silicone implant combined with injection of your own fat, taken from your tummy, into the breast tissue on top of the implant.
How does Hybrid Breast Augmentation differ from traditional breast implant techniques?
The advantage of traditional breast implants is the immediate increase in breast size, but the disadvantage is that they can look unnatural. This is because implants are not the same consistency and texture as normal breast tissue. They also stretch the skin.
In traditional implant methods, even when implants are put under the muscle, the lower part of the implant is not covered by the muscle. This often leads to the implant outline being visible especially in the lower half of the breast.
How does Hybrid Breast Augmentation fix this?
With hybrid breast augmentation, the lower part of the implant will not be at all visible, as this technique allows for complete coverage. By using your body's own fat, our expert surgeons can sculpt and fine-tune your breasts in ways that traditional implants alone simply cannot match. This means that not only does Hybrid Breast Augmentation provide more natural-looking results, but it can also correct asymmetries and provide a more seamless look. 
Don't settle for less than perfection when it comes to your breasts. Experience the confidence that comes with having larger, perkier and natural-looking breasts.
Questions? We're Here to Help
Contact us by phone or email, and we would be glad to answer any questions you have. Breast surgery prices start from £5995.