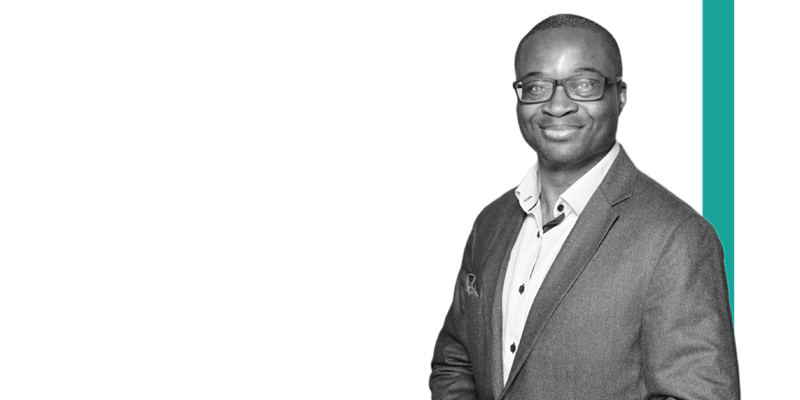 Hand Rejuvenation
One of the most age-telling body features are our hands. The skin on the back of the hands is extremely thin and loss of padding shows quickly as we age. The treatments on this page will help mask the tendons, bones and veins.
What causes hands to look aged?
Wrinkled skin is caused by a combination of ageing and depletion of  collagen and elastin, as well as excessive UV exposure. Collagen and Elastin fibres decrease with age and are broken down by UV rays. It is postulated  that repeated hand washing and exposure to cleaning agents can cause excessive dehydrated  hands, and resultant wrinkling.
With age our collagen and elastin levels fall  which leads to the loss of fat and soft tissue. The skin loses its elastic recoil and can give the appearance of loose skin on the back of hands. Veins as a result will also become more prominent.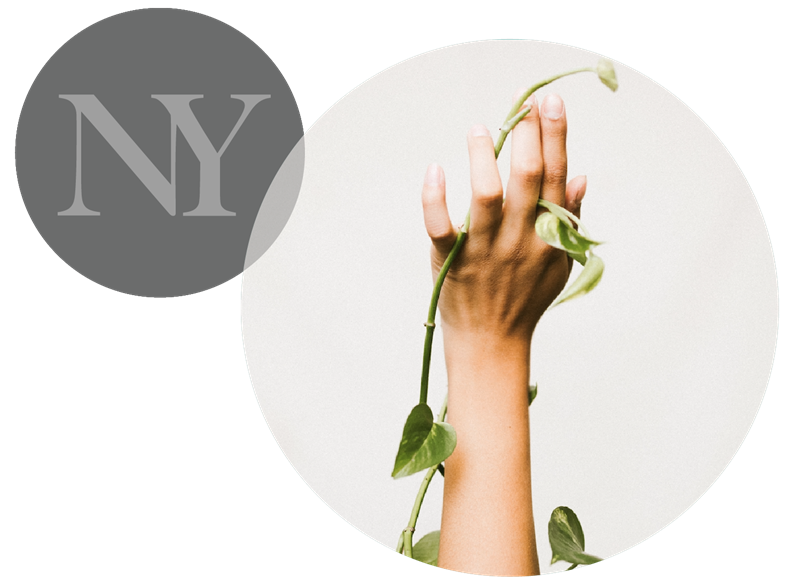 How do I treat my ageing hands?
We recommend HYDROMAX STYLAGE. This product plumps up the skin, reducing the signs of unsightly veins and tendons. It is the ideal solution for patients concerned with the skin quality of their hands or their veiny appearance. Their secondary function is to stimulate the production of collagen.
HYDROMAX can restore the volume on the back of the hands that has been lost due to the natural ageing process via a very simple and convenient procedure. The treatment is highly effective and quick. It also delivers long-lasting results.
HYDROMAX is safe, effective and extremely popular both for its immediate effectiveness and long duration. 

What is the best Hand Rejuvenation Treatment for me?
Different hand rejuvenation treatments are available for each type of hand ageing. Treatments can also be combined to give an overall total hand rejuvenation. Our expert doctor will be able to advise which treatment is best for you during your 'Hand rejuvenation consultation':
Wrinkled skin on hands / crepe skin: We recommend Profhilo Treatment for hands or HYDROMAX
Profhilo treatment is a skin booster treatment that when injected into the hands acts as a bio-revitalizer which helps rehydrate your skin and stimulates collagen and elastin production. Profhilo treatment is also an ideal treatment to correct fine lines and wrinkles across the back of your hands. Profhilo has an intense hydrating hyaluronic acid formulation. It causes the skin to retain more water, which helps to dehydrate and fill out winkled / crepe skin on hands. Profhilo hands is one of our most requested treatments. 
Hand hollows / loose skin and prominent veins: We recommend Ellansé collagen stimulating dermal filler
Ellanse is a dermal filler that when injected into the hands helps stimulate your natural collagen production, this will give a more dramatic result than profhilo and is suitable to smooth fine lines and wrinkles, replace volume in the hands to fill hollows and conceal prominent veins.
Ageing is a natural and continuous process and there is no method available to stop it. Profhilo tends to last 6 months, Ellanse 12 months. 
You can have the hand rejuvenation treatment at our clinics in Central London, St Albans or in Essex. 
Get in touch
Worried about signs of ageing on your hands? Get in touch to book a consultation today.